Menu
Sign In / Sign Up
login overlay widget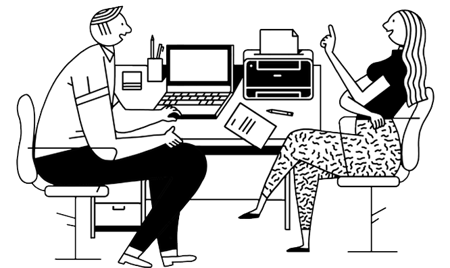 Why should you sign up with Brother?
Here's why signing up with Brother is going to save you time and cash.
01Order what you need in a couple of clicks. It's that easy!
02Need to refresh your supplies again? No problem. Select your last order and it's on its way!
03You'll be the first to hear about specials on the Brother products & supplies you need!
X
signup promo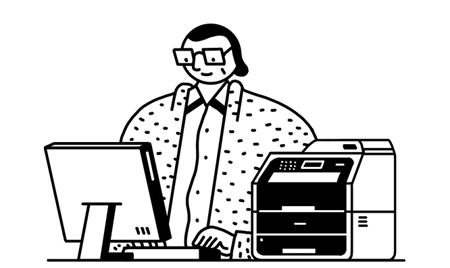 How Will You Benefit
from signing up with Brother?
Sign up with Brother Canada
and get the latest updates on our products
smb scanners aspot
THE BEST SOLUTIONS FOR

SMALL & MEDIUM BUSINESSES

We've got your essentials covered. Whatever you need, you can count on Brother's business-class solutions to give your small or medium-sized business the clear advantage.

Shop All Scanners
Desktop Scanners
Versatility meets quality. Your small or medium-sized business needs a scanner. Choose one of our versatile, user-friendly desktop options to get the best in high-resolution, 2-sided colour scans.
Shop All Desktop Scanners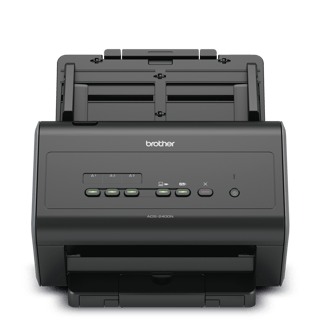 smb desktop scanners dynamic banner

Fast, high resolution colour scanning

Versatile

Easy 2-sided scanning

1-YEAR EXCHANGE EXPRESS WARRANTY
Portable Scanners
Scan and manage documents anywhere your business takes you. Perfect for mobile professionals or those with limited desk space, these machines offer rapid, high quality scanning in a variety of formats and to different destinations. Bundled with document management programs and applications, these scanners are smart choices for your small to medium-sized business needs.
Shop All Portable Scanners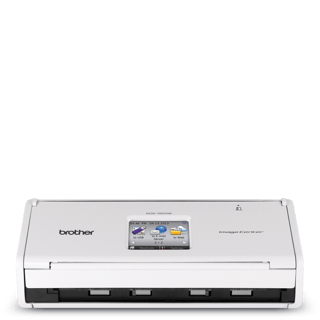 smb portable scanners dynamic banner

High resolution colour scanning

Versatile

Easy 2-sided scanning

1-Year exchange express warranty
clp2 guided search
TRY OUR GUIDED SEARCH FOR THE PERFECT PAIRING
Explore the possibilities & find the right solution for you!
GUIDED SEARCH>>
smb scanners about us
Brother set up shop in Canada in 1960
When we say "set up shop", we mean in a teeny, tiny one-room office shared with another company.
About Us
a spot newsletter
Sign up for our Newsletter and get exclusive offers at brother.ca
Give it a try, and unsubscribe at any time.