Menu
Sign In / Sign Up
login overlay widget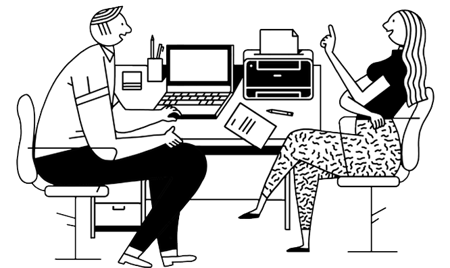 Why should you sign up with Brother?
Here's why signing up with Brother is going to save you time and cash.
01Order what you need in a couple of clicks. It's that easy!
02Need to refresh your supplies again? No problem. Select your last order and it's on its way!
03You'll be the first to hear about specials on the Brother products & supplies you need!
X
signup promo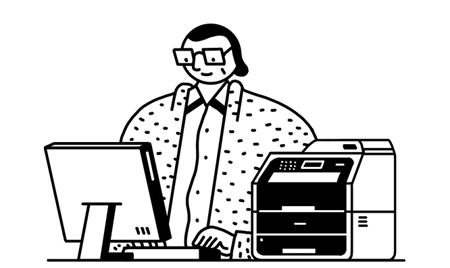 How Will You Benefit
from signing up with Brother?
Sign up with Brother Canada
and get the latest updates on our products
bmg scanners aspot
The Best Solutions for

HOME & OFFICE

We've got your essentials covered. Dependable and fast – your stress-free resource for running your household & workspace efficiently.

Shop All Scanners
Desktop Scanners
Affordable scanning made easy and quick. A scanner is a must-have for your home or home office. These versatile machines are fast and easy to use and give you the biggest bang for your buck.
Shop All Desktop Scanners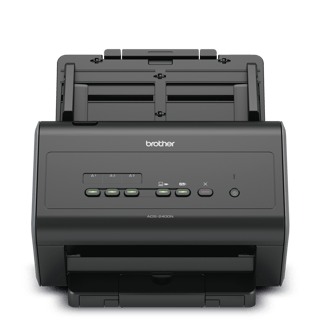 bmg desktop scanners banner

Fast, high resolution colour scanning

EASY 2-SIDED SCANNING

VERSATILE

1-YEAR EXCHANGE EXPRESS WARRANTY
Portable Scanners
On-the-go scanning. Meeting a client in a coffee shop? Have an old photo you want to send to a friend? No worries! Scan anything you need, wherever you are - office not required! It's just how things roll, these days.
Shop All Portable Scanners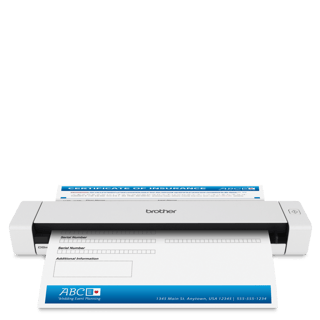 bmg portable scanners banner

High resolution colour scanning

Versatile

Easy 2-sided scanning

1 year exchange express warranty
clp2 guided search
TRY OUR GUIDED SEARCH FOR THE PERFECT PAIRING
Explore the possibilities & find the right solution for you!
GUIDED SEARCH>>
clp2 ho promo scanner bts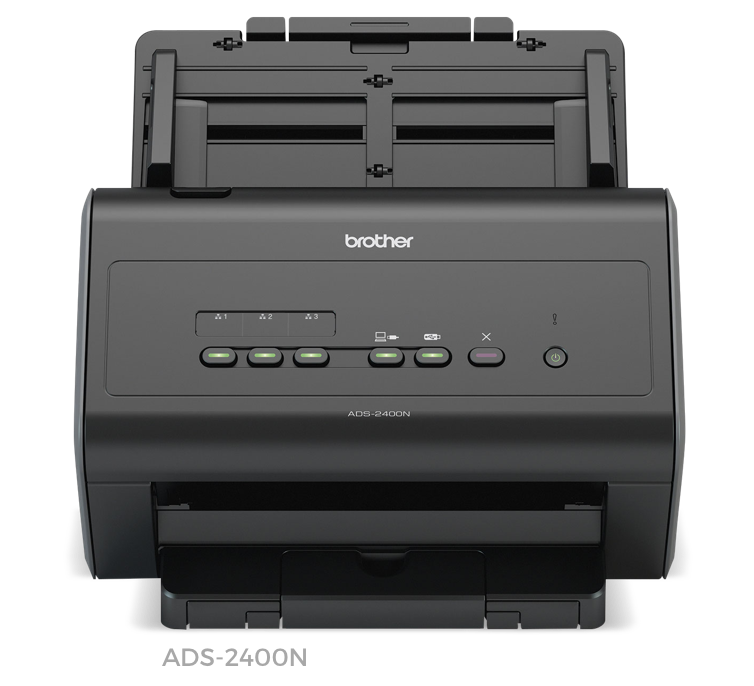 High-Speed Desktop
Scanner
With powerful features
for mid-to large-size workgroups
SHOP NOW
ho scanners about us
What's in a Yen?
About a penny! It may not sound like much, but with every single daily click, Brother will donate one yen to the environment. It adds up fast, so be sure to go click crazy!
About Us
a spot newsletter
Sign up for our Newsletter and get exclusive offers at brother.ca
Give it a try, and unsubscribe at any time.