Menu
Sign In / Sign Up
login overlay widget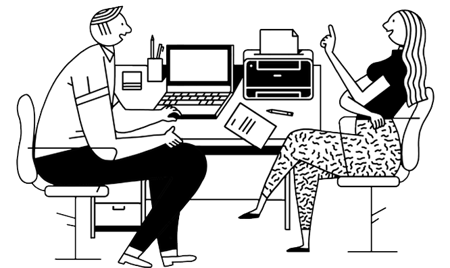 Why should you sign up with Brother?
Here's why signing up with Brother is going to save you time and cash.
01Order what you need in a couple of clicks. It's that easy!
02Need to refresh your supplies again? No problem. Select your last order and it's on its way!
03You'll be the first to hear about specials on the Brother products & supplies you need!
X
signup promo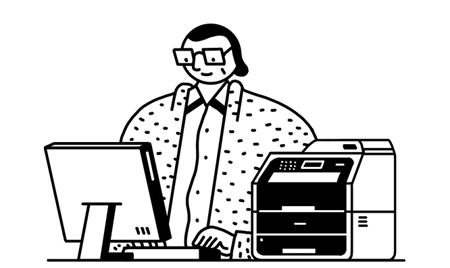 How Will You Benefit
from signing up with Brother?
Sign up with Brother Canada
and get the latest updates on our products
Filter By Specs
Brother

Get to know the Entrepreneur® Pro X PR1050X. Equipped with some of the most powerful design and editing capabilities ever built into a multi-needle embroidery machine, this innovative 10-needle model for your home and small business will make your creativity ... View Details

Related Supplies & Accessories for

Brother Entrepreneur®PRO X PR1050X 10-Needle Embroidery Machine

Brother

The Persona PRS100 is the most versatile, single-needle embroidery machine that can do sew much more! View Details

Needles (1 needle)

Hoop size (8" x 8")

Built-in designs (405 designs)

Related Supplies & Accessories for

Brother Persona PRS100 Single-Needle Home Embroidery Machine

Brother

Great for your home business or just for tapping in to your creativity, Brother s Entrepreneur 6-Plus PR670EC is a sure bet if you re looking for a user-friendly embroidery machine. Versatile and fast, this 6-needle machine will deliver the ... View Details

Related Supplies & Accessories for

Brother Entrepreneur 6-Plus PR670EC 6-Needle Embroidery Machine
plp guided search widget
TRY OUR GUIDED SEARCH FOR THE PERFECT PAIRING
Examine the possibilities & find what suits you and your business
Guided Search >>
common wufoo form
×
Interested in our Brother business machines?
a spot newsletter
Sign up for our Newsletter and get exclusive offers at brother.ca
Give it a try, and unsubscribe at any time.